One to One Private Lessons
SKMA offers One to One private sessions on any area, Hapkido, Gumdo, Yongmudo Sparring, Weaponry, Self-defence Techniques or preparing for grading. You can have a session either at our training places or your place.

Hourly Rate:
Master Sung: GBP 70.00 per session (1 hour) or GBP 300.00 for 5 sessions.
Other instructors: GBP 40.00 per session (1 hour)

Please check our instructor's availability on 07771 886319.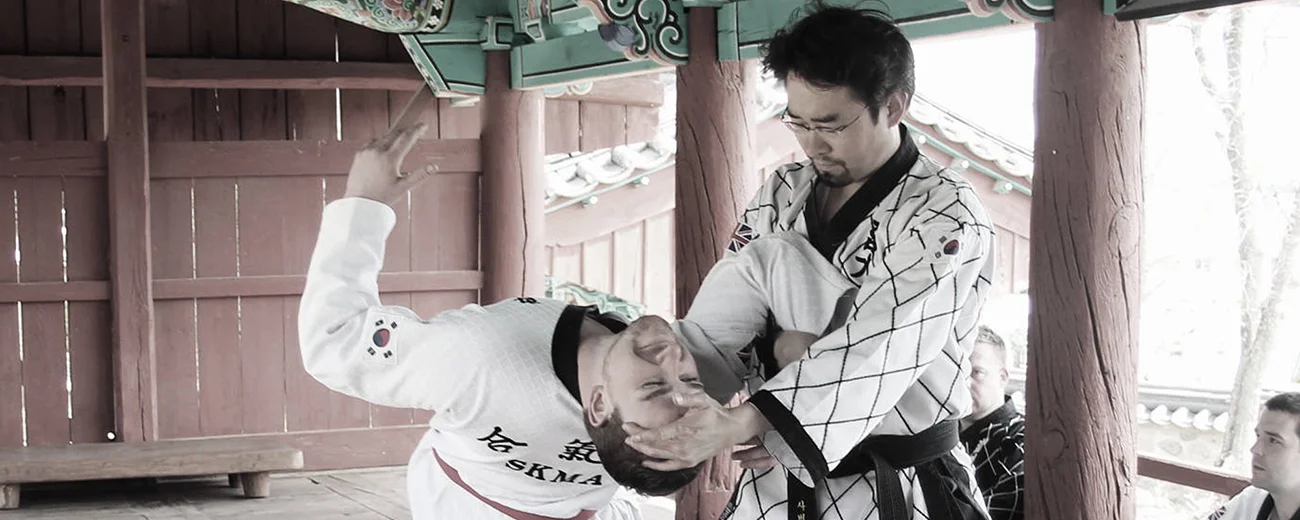 Our Location
59 Central Road
Worcester Park
Surrey, KT4 8EB
United Kingdom
Hours
Monday-Friday: 3:30PM-10:00PM
Saturday: 9:30AM-4:00PM
Sunday: 9:30AM-10:00PM
© Copyright 2023 SKMA LIMITED - All Rights Reserved